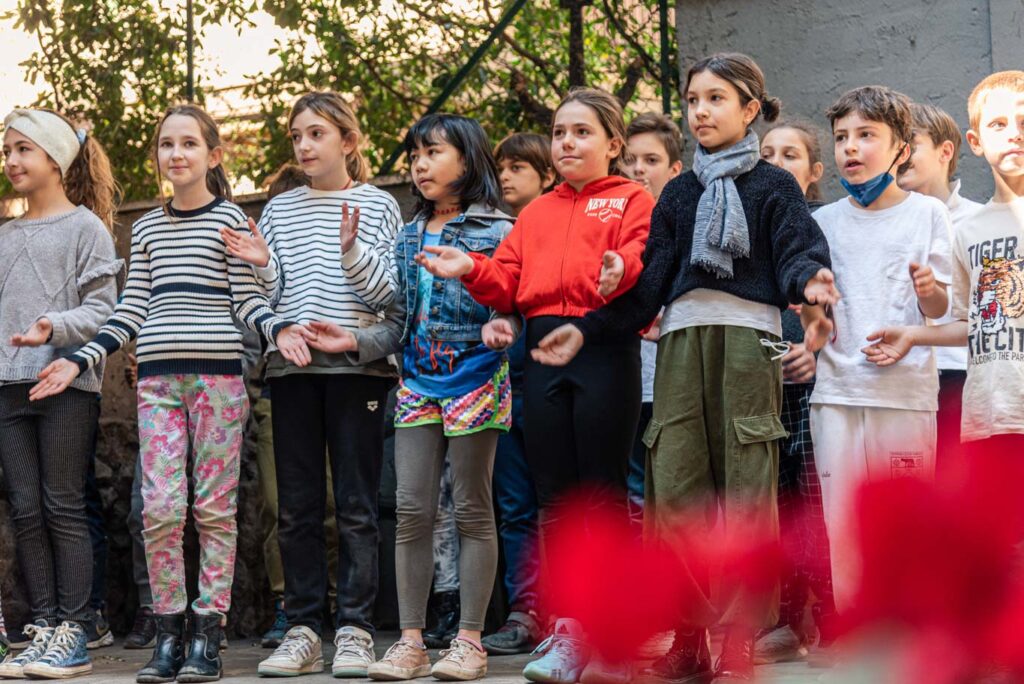 The school policy is to keep classes small, about 16 children in each class so that every child receives individual attention and reaches his or her full potential. All lessons are conducted in English and emphasis is placed on acquiring a sound understanding of the three basic skills, whilst learning in a creative environment.

A broad and intellectually stimulating curriculum is offered to all pupils. Strong emphasis is given to the acquisition of basic skills, to build on foundations laid in the early years and to instil positive attitudes for the rest of school life.
Small classes enable our teachers to form close relationships with children allowing them to develop their individuality.
A rich source of geography, history and science is offered. This is taught through termly topics and is augmented by field trips.
Parents are kept up to date regularly through emails, newsletters, photographs, parent/teacher meetings and written reports. Parents are invited to various events throughout the year.
P.E. is taught once a week;  years 1 and 2 in the school garden and years 3-6 at the nearby Villa Ada park. The children participate in football tournaments with the other international schools in Rome and thoroughly enjoy our Sports Day.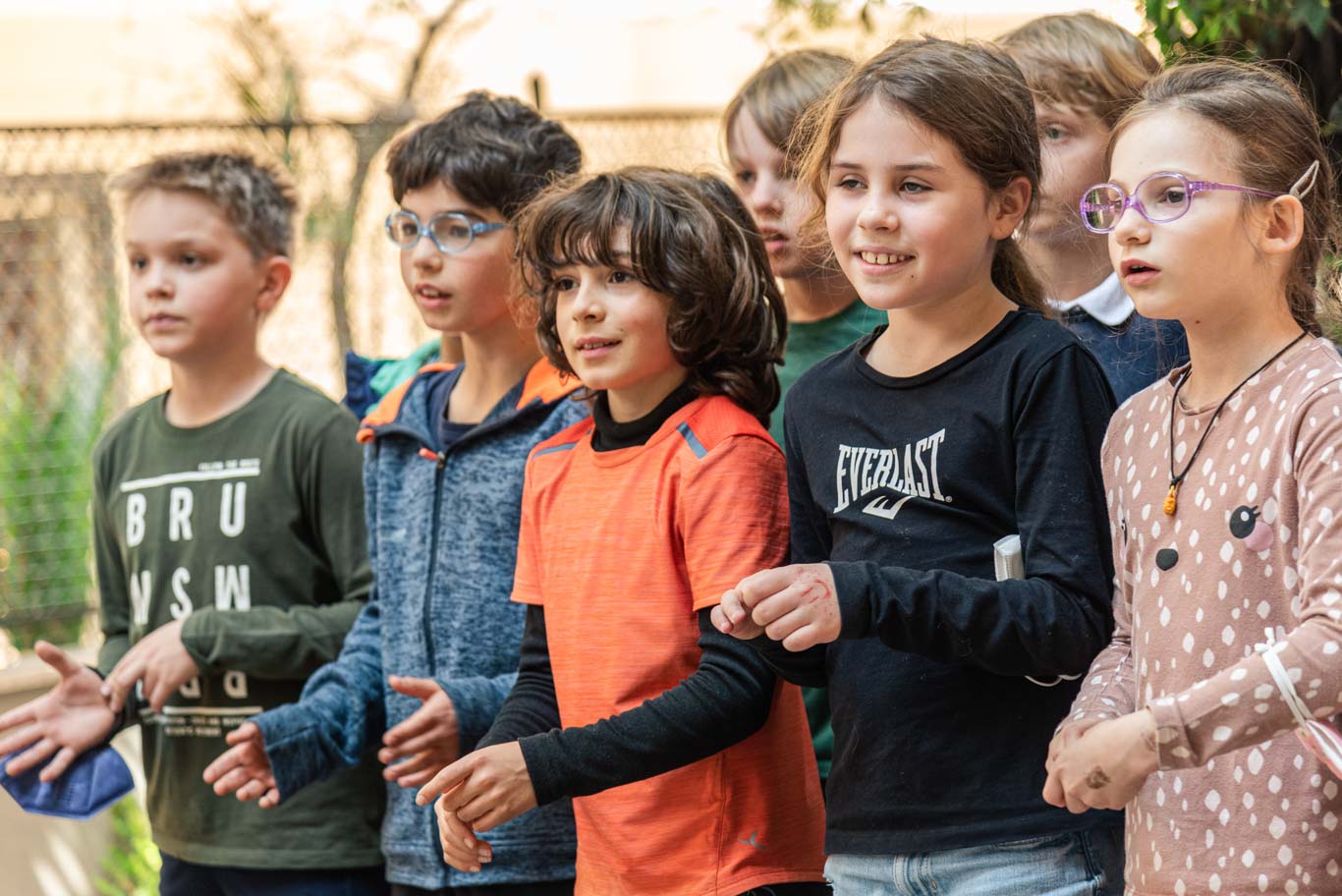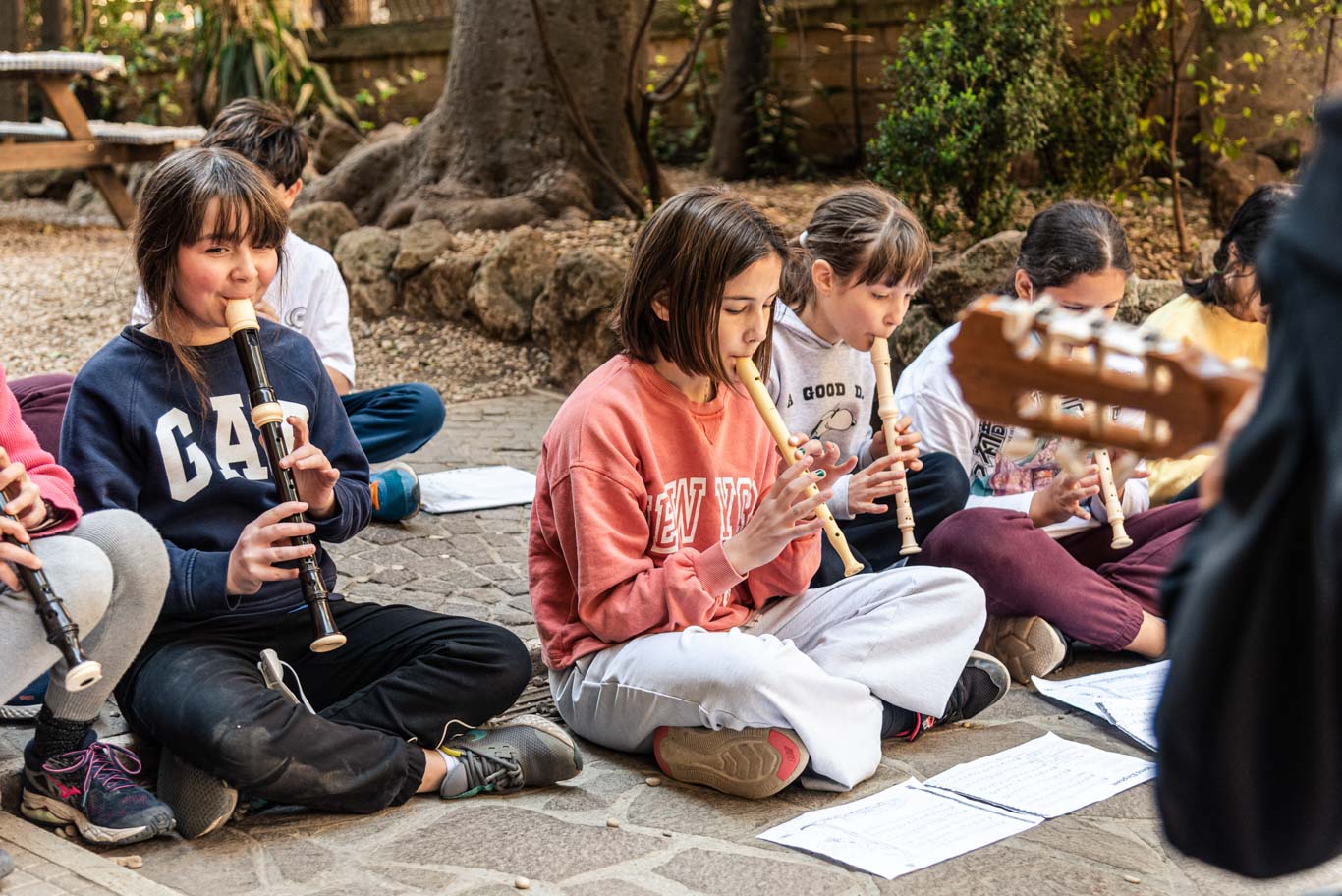 Music and drama have important roles in Core. All children participate in a weekly music lesson and from years 3-6 are part of our choir. In drama the whole school takes part in a wonderful school musical usually in December.  Our end of year open air concert in June is a second opportunity for all students to perform. Every student will have a chance to shine in our productions, working together to produce something to be proud of.
We feel very fortunate that our daughter S.C. had the opportunity to attend Core International School. We loved the learning environment at Core, where children are treated with a firm but gentle hand. Academics, art, music, ...
In our family, BC and AC mean Before Core and After Core. Both our children, who are six years apart, started as Ladybirds and left school at the end of Class 6: they had the most wonderful experience! Their dearest friends are from Core ...
To this day my son still sings the songs from the spectacular school plays, talent shows and end of year concerts he took part in at Core, where creativity and artistic expression make learning enjoyable and stress free. At Core my son and ...