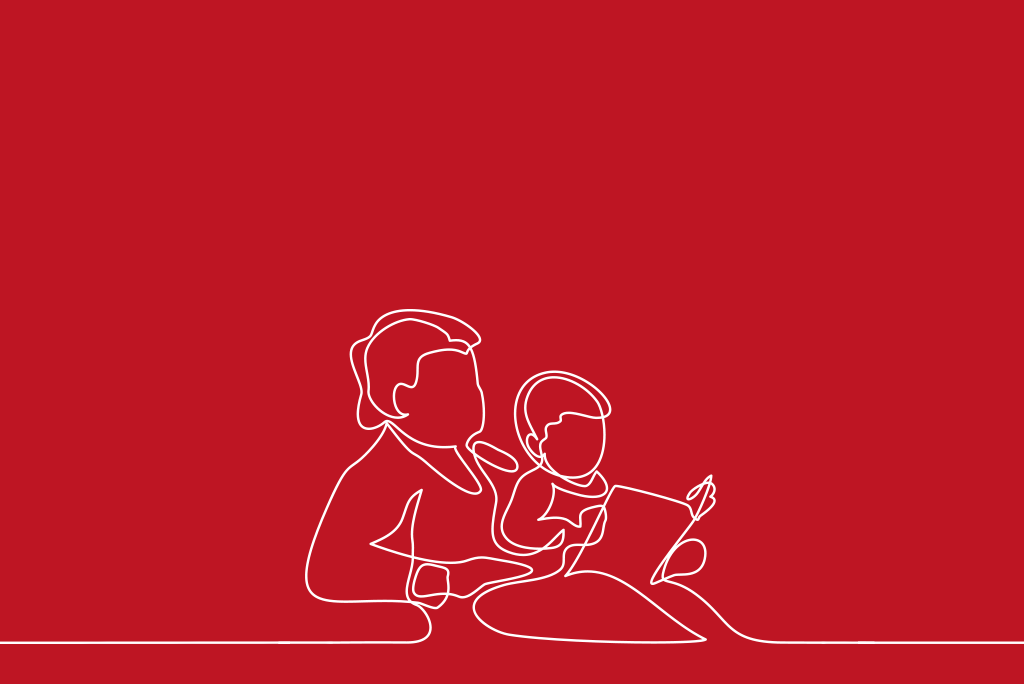 Core International School encourages children to embrace learning and to reach their maximum potential in a fully inclusive environment.
In order to help children achieve their personal best at an individual level we have  a variety of resources which allows us to support both children and parents in the challenges of school life.
A highly experienced learning specialist is available to carry out full assessments regarding both learning and behavioural difficulties. She is also available for parental consultations.
A full time specialised learning support teacher is also available to guide your child through the wide ranging  curriculum, ensuring it is accessible and engaging for all.
Any child with specific needs is provided with an individual education plan created by our  learning support teacher guaranteeing a smooth and positive journey throughout the school.
A speech  and language therapist and an occupational therapist are also available for consultation and individual assistance.
Help with a specialist teacher is available  for children who have English as an additional language from the age of 4 years. This may be individual or in small groups.
I cannot thank Core International School for the continuous care, support, collaboration and patience they showed when they took on the challenge of helping my special son develop his potential and, above all, become the happy, fulfilled young man he is today. Teaching a special needs child means developing a tailor-made educational programme which Core did with great success, both bringing out the best in my son and making him feel loved and appreciated. What more can a parent ask for?