Young children aged 3-7 years are able to participate in a lively, informal music group where singing, movement, rhythmic and instrumental work are all encouraged.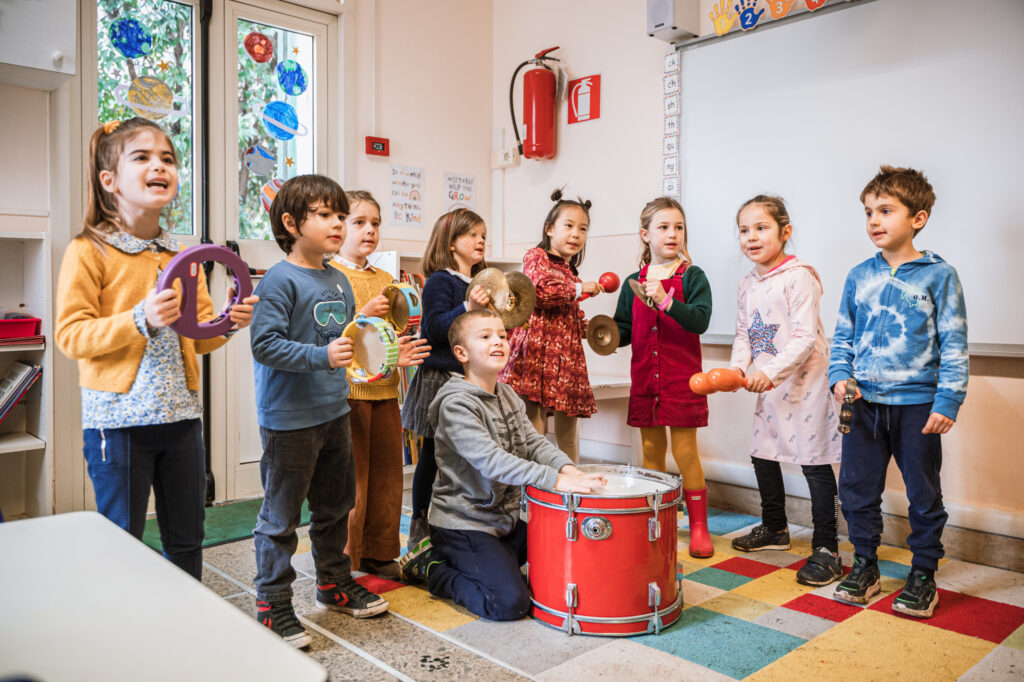 Lessons are available in small groups aged 7+ for beginners, intermediate and advanced students.
The children learn to accompany themselves whilst singing new and familiar songs.
Football club is available once a week for children aged 5-11 yrs.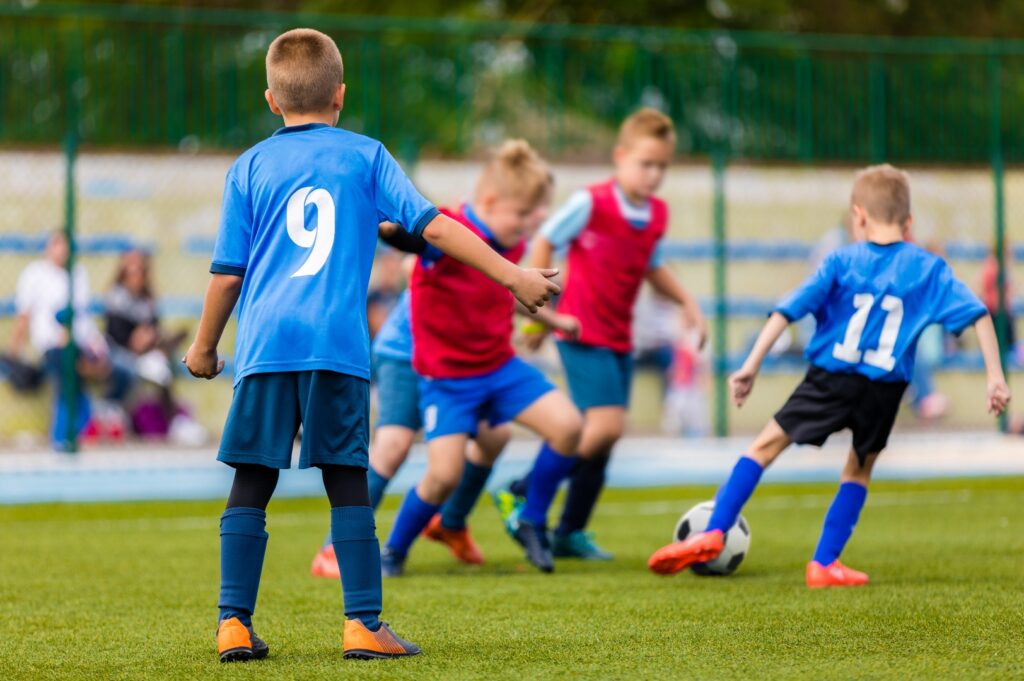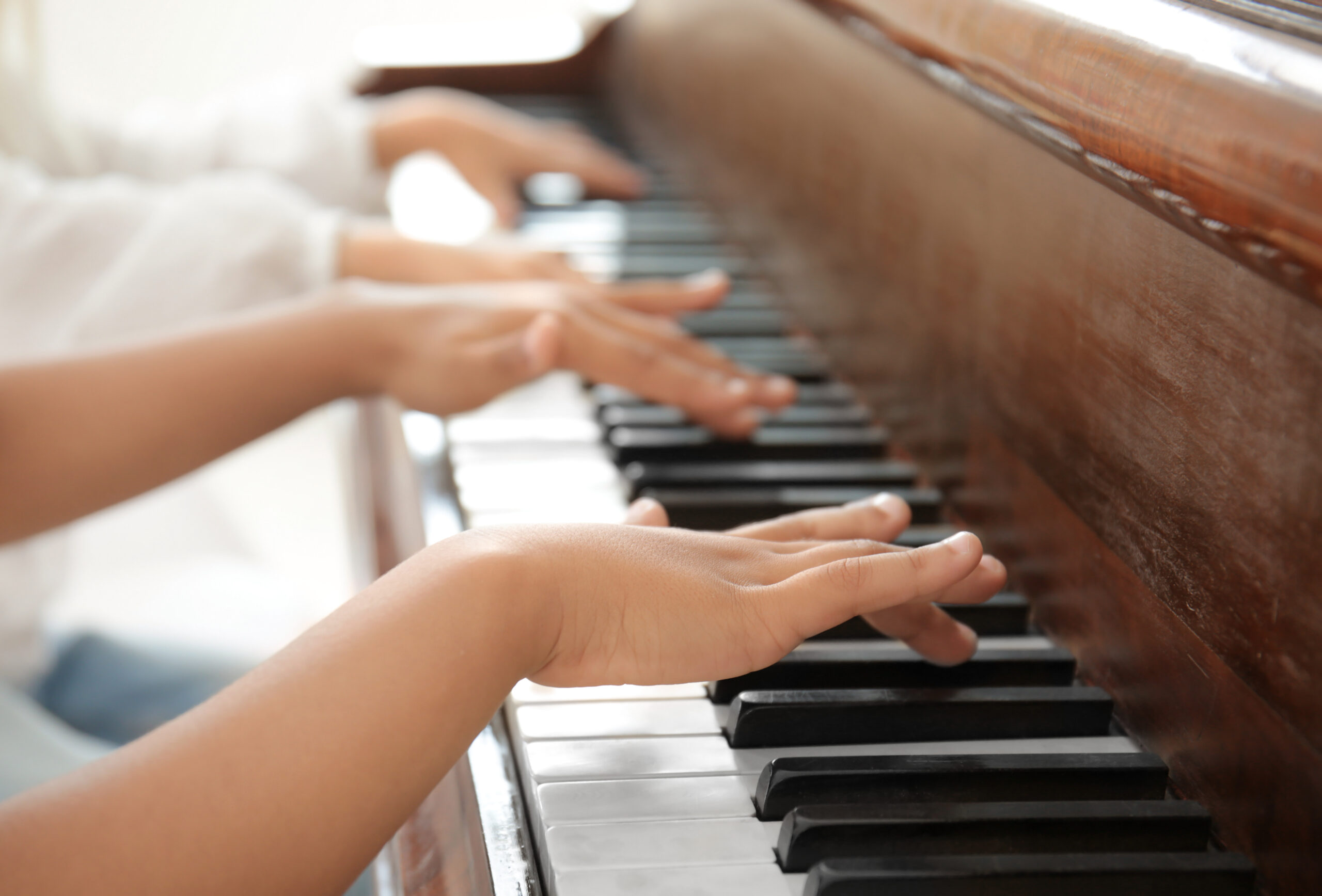 Individual lessons are available with a private teacher for children aged 6+.
This is an opportunity for children aged 7+ to experiment different techniques using a wide variety of materials in a creative environment.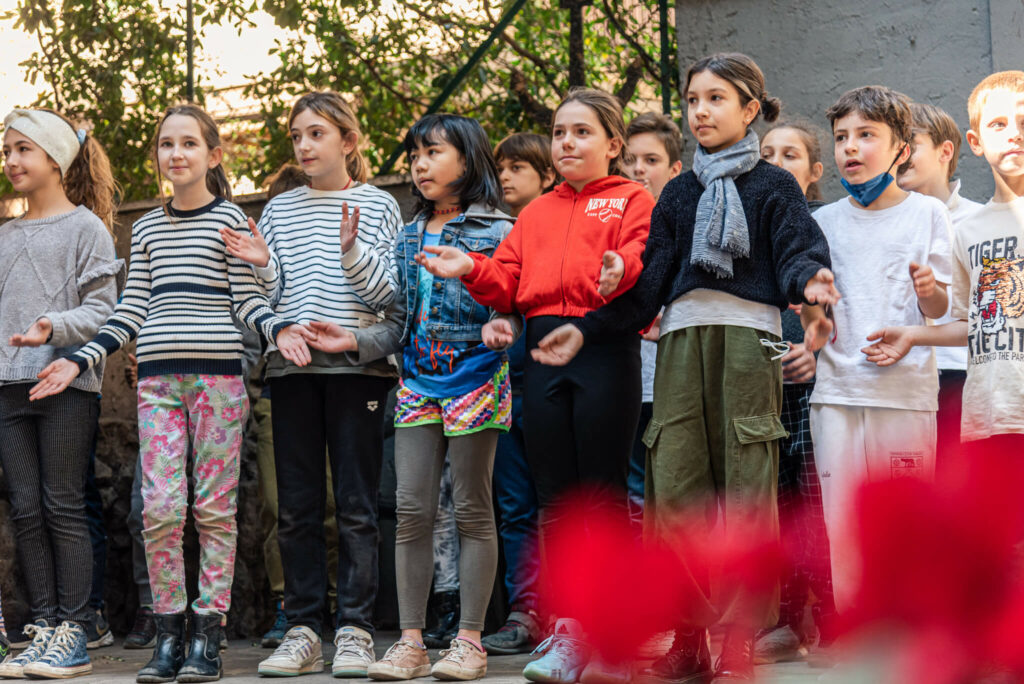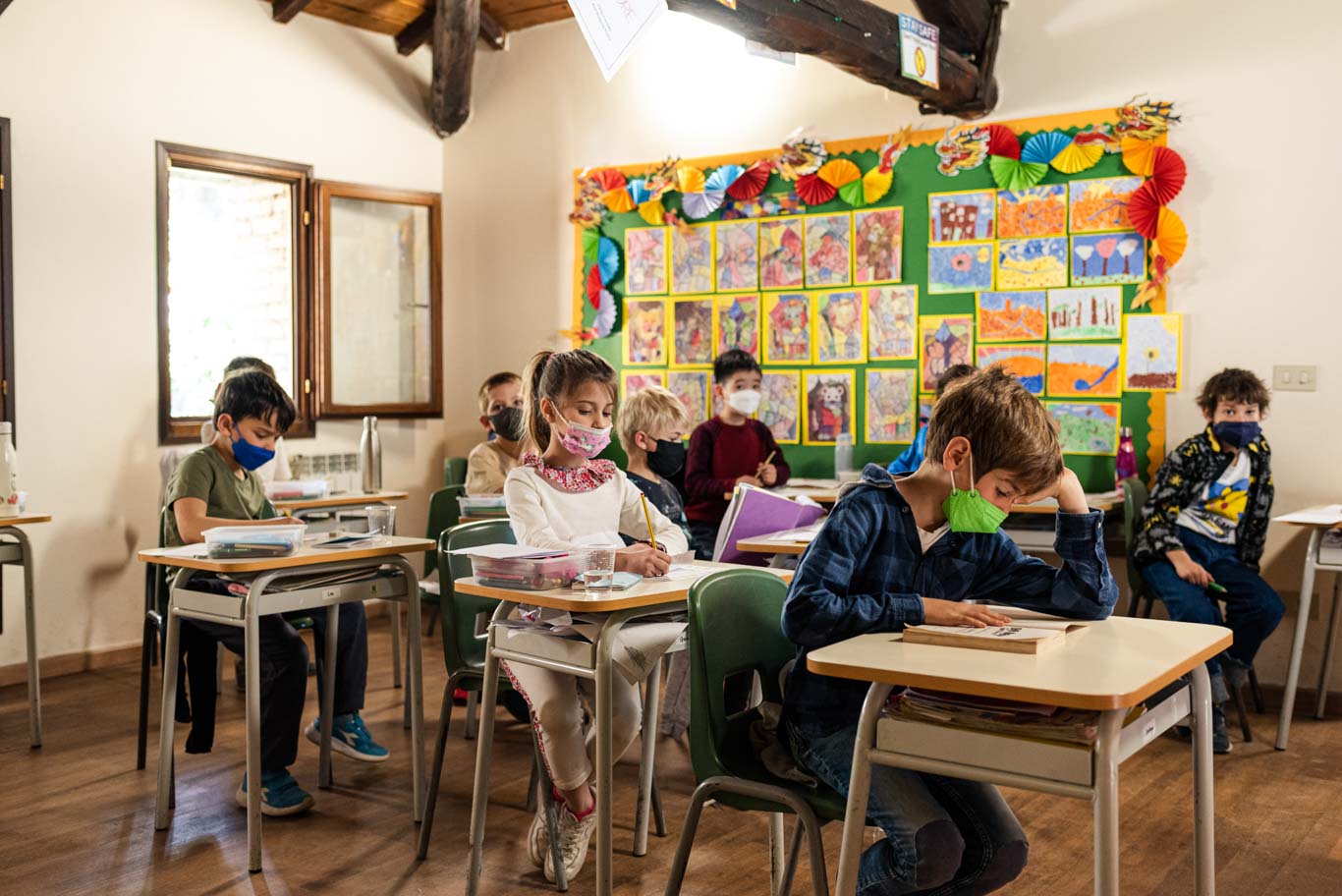 A course of geography, history and science is offered once a week to children who are preparing for the exam to enter into Italian school.