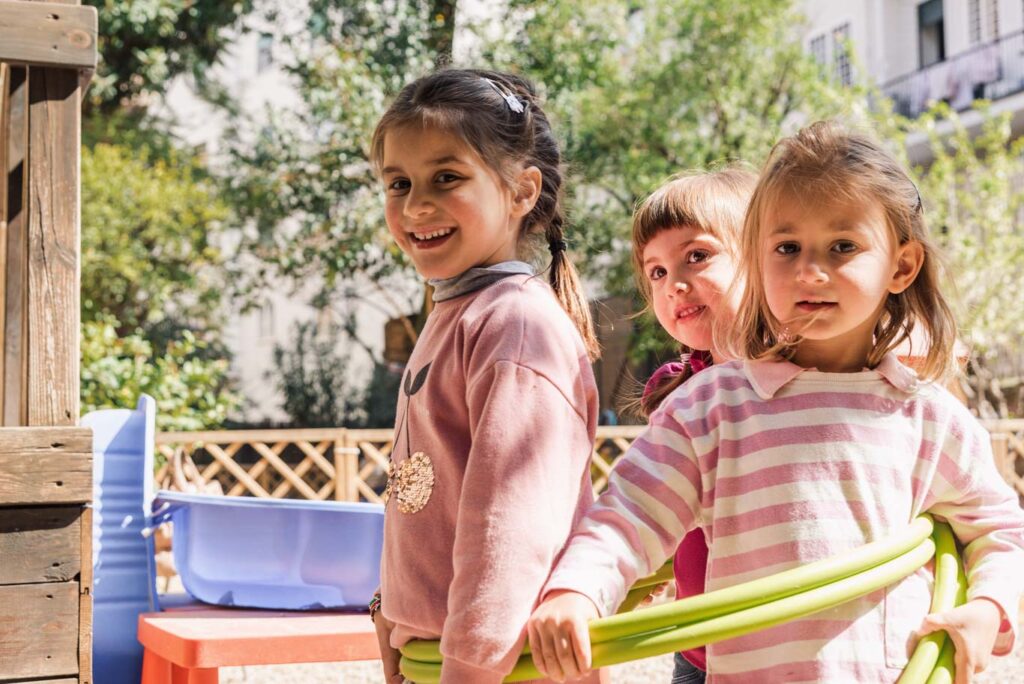 There's more to Core
Core international School in Rome
There's more to Core
Core international School in Rome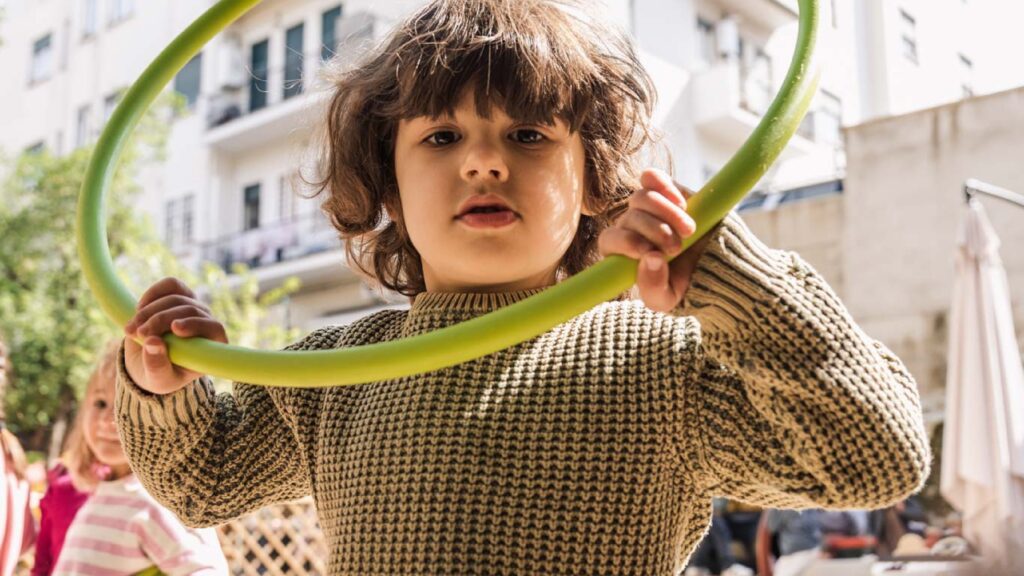 There's more to Core
Core international School in Rome
Core international School in Rome was founded in 1983 for children aged 3-11 following  a British/International curriculum. It is situated in a lovely, central residential area close to the beautiful Villa Ada park.
Although the school has grown throughout the last 40 years it has been able to maintain the original familiar atmosphere where children of over 35 nationalities can learn to live and work together in harmony.
The children follow a British/International curriculum where they are encouraged to strive for excellence whilst developing a sense of community, based on mutual respect and cooperation.
We aim for every pupil to feel a valued member of the school community. Core children are confident, independent learners who enjoy all aspects of school life.

The William Tell is our weekly newsletter, which is sent home every Friday. It contains general school news, information on future events and the menu.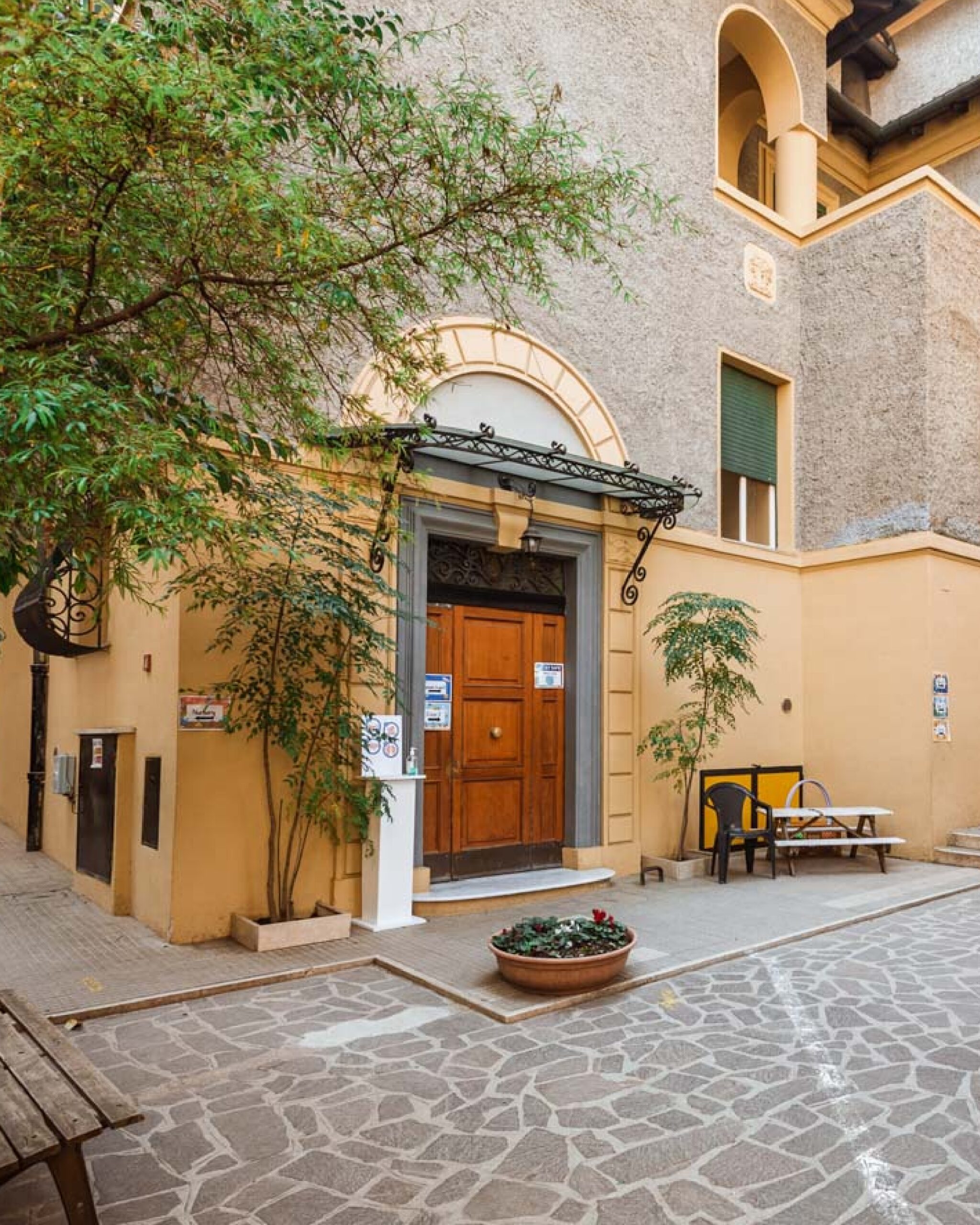 Core is housed in a beautiful, historic villa which is surrounded by a spacious garden. The school is located in the Salaria/Trieste area very close to the Parioli neighbourhood. There are two parks on our doorstep, the beautiful Villa Ada and the smaller Nemorense park. The area is well served by public transport with frequent buses and is a short walk to a metro stop.