The Early years lays foundations in all aspects of school life and builds up positive attitudes for life long learning. We provide the children with strategies that help them develop the emotional and social skills that they need through imitation, experimentation and exploration.
The school day offers the children a range of practical and creative activities. Language development plays an important role in the discovery of different materials and learning situations.

Art & crafts, music and  movement and drama activities introduce the children to the basic concepts.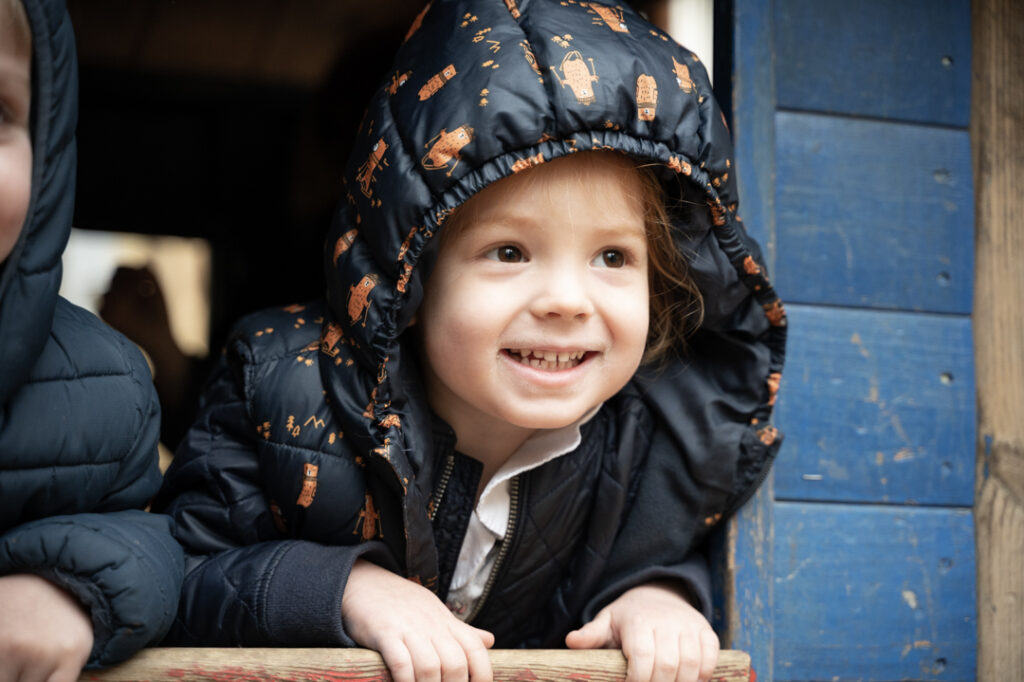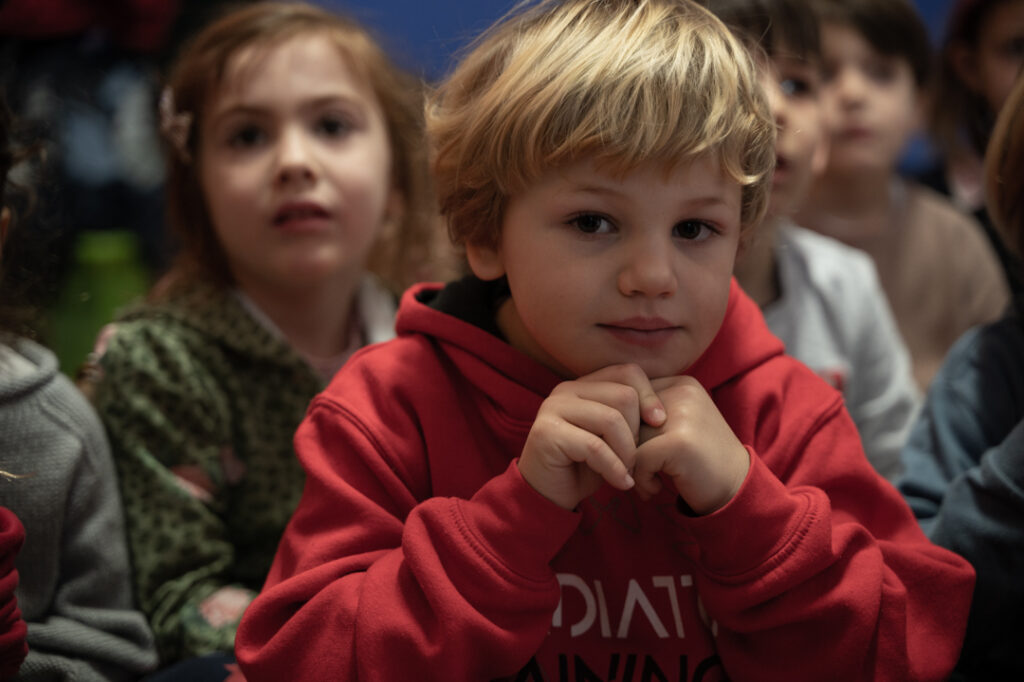 The Early years Reception programme introduces both a number and a literacy and programme in an atmosphere designed to produce a positive attitude towards future learning.

This programme follows the English National Curriculum providing children with the skills needed to progress in year 1. All children enjoy learning with our 'topic based' approach which encompasses all areas of the curriculum. Children develop into confident and inquisitive students who show a genuine love of learning.
Parents are kept up to date regularly through emails, newsletters, photographs, parent/teacher meetings and written reports. Parents are invited to various events throughout the year.
We feel very fortunate that our daughter S.C. had the opportunity to attend Core International School. We loved the learning environment at Core, where children are treated with a firm but gentle hand. Academics, art, music, ...
In our family, BC and AC mean Before Core and After Core. Both our children, who are six years apart, started as Ladybirds and left school at the end of Class 6: they had the most wonderful experience! Their dearest friends are from Core ...
To this day my son still sings the songs from the spectacular school plays, talent shows and end of year concerts he took part in at Core, where creativity and artistic expression make learning enjoyable and stress free. At Core my son and ...